Top Temporary Phone Number Apps (& Better Options)
June 29, 2022
According to some research, the Identity Theft Research Center reported a 68% increase in data compromises in 2021.
If you want to ensure that your data is as safe as possible, you might want to sign up for a temporary phone number online. This will give you a chance to receive SMS online so that you don't have to use your phone number for everything. 
If you need a temporary phone number for sign up, keep reading to discover what apps you can use to get a temporary phone number. We'll also tell you what the best option is!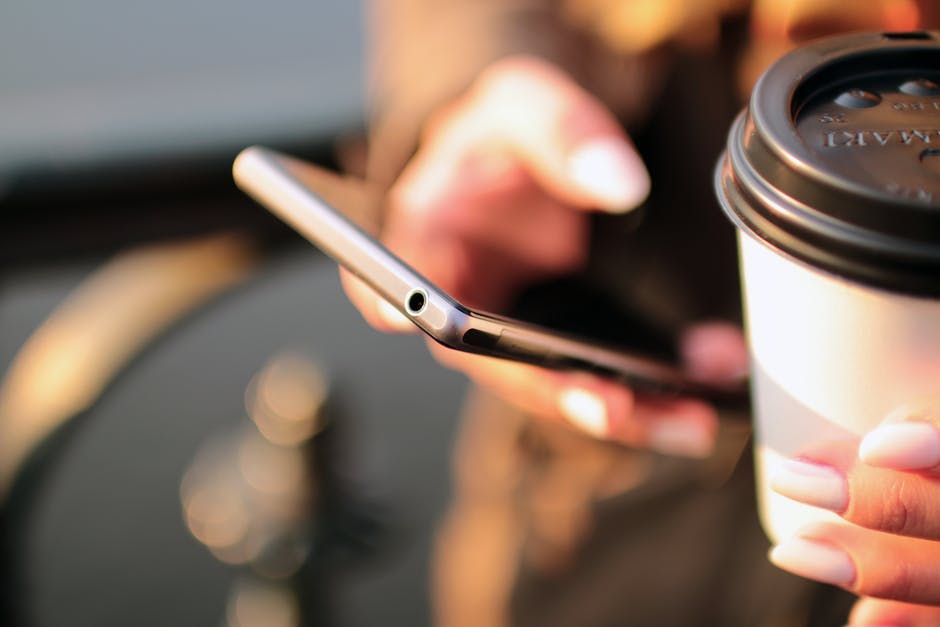 Hushed
Hushed offers phone numbers in many different countries, and it's a good app to keep track of multiple burner numbers. This app uses VoIP. 
This means that it won't take away from your calling minutes, but it will use up your data if you're not connected to WiFi. However, you can route calls through your own carrier if you need to. 
You can use this for free for three days, but only if you have American numbers. After that, you'll have to pay $5 a month for one number in North America. Depending on your phone needs, you'll have various different payment options. 
If you get a number from a different country, this normally costs more than $5 a month.
Burner
This is one of the most well-known apps for getting a virtual phone number, and you can get a second line to call and text without having to pay your carrier.
You'll get a VoIP number that you can throw away, and it'll also have a local area code. You can create several different numbers and keep them as long as you want or get rid of them. 
They have a seven-day trial period, and once you have a number, they'll intercept calls through the app and route them to your cell. This works like a VPN, but it may not work to get a verification code online to sign up for a service. 
Plus, you won't be able to have complete privacy. When you make a call or text through the Burner app, it will show up on your cell phone bill. While the end numbers you're calling won't be shown, it will show any incoming calls. 
This is also one of the pricier options out there, and any calls that you make will count against your regular phone plan as well.
Sideline
Sideline is a software that will give you a second phone number and any communication tool you need to grow and start your business. It's a great free phone number for Android, but iPhone users may have more difficulty with it. 
you can send messages and make calls through WiFi, so it won't use your personal data. You can send as many texts as you want through here, but the phone numbers don't disappear after a while.
This can make it difficult if you're going to be signing up for different apps and want complete anonymity. It can also increase the number of numbers that you'll need to keep track of. 
This app isn't available on every device, but if it's on yours, you can sign up for a weeklong free trial. However, after you use that, you'll need to continue paying for the service. 
Google Voice
Google Voice is one of the oldest places to get a virtual phone number. It's a virtual telephone service that will let you text, collect voice mails, and send voice m messages. You can use it on your smartphone or sync it to a computer as well. 
You can receive or place calls from anywhere, and they have all kinds of features that you might find useful. They even let you have a phone number that you can use to make international calls, but there is a fee. 
Right now, Google Voice is only available for customers in the United States, which greatly limits how many people can use it. You also only have one number, and you can't dispose of it. 
In some cases, you could try and use it to receive Google SMS verification code online, but in some cases, it may not always work. So what's a better option out there?
Tardigrada
Tardigrada is a temporary phone number app for verification purses. For example, if you want to sign up for a different service in a new country, you can use this app to get a number with a relevant area code.
If you're banned from an app and need to create a new account, you can use Tardigrada to get one of these disposable numbers. With this app, you can rent out real phone numbers from USA carriers and sign up for all kinds of accounts without having them traced back to you.
With this app, you can sign up for all kinds of services, like Tinder, Uber, Google, Facebook, and other popular sites. You'll enter the Tardigrada phone number into the verification area, and then get an SMS verification code. Once you enter the code, the number will disappear, and you'll never have to worry about it again.
You can also protect your identity without having to use your real phone number. Using a fake phone number can also decrease the amount of spam that you receive as well. You can also rent out numbers whenever you need them!
You can pay $2 for a 30-minute subscription. You won't have to worry about paying monthly or annual fees for a service that you may only use a few times. 
Discover More Places to Receive SMS Online
These are only a few places to receive SMS online, but Tardigrada is the best option out there. 
If you're ready to bypass 2FA phone number online, you can sign up for our services today.
Check out our website to set up your account, and you'll find out just how easy it is to protect your identity.