Life-Saving POF Phone Number Verification Tips (Don't Use Your Own!)
December 20, 2022
Creating a POF account using your actual number leads to security and privacy concerns. Learn how to bypass POF phone number verification with a temporary number.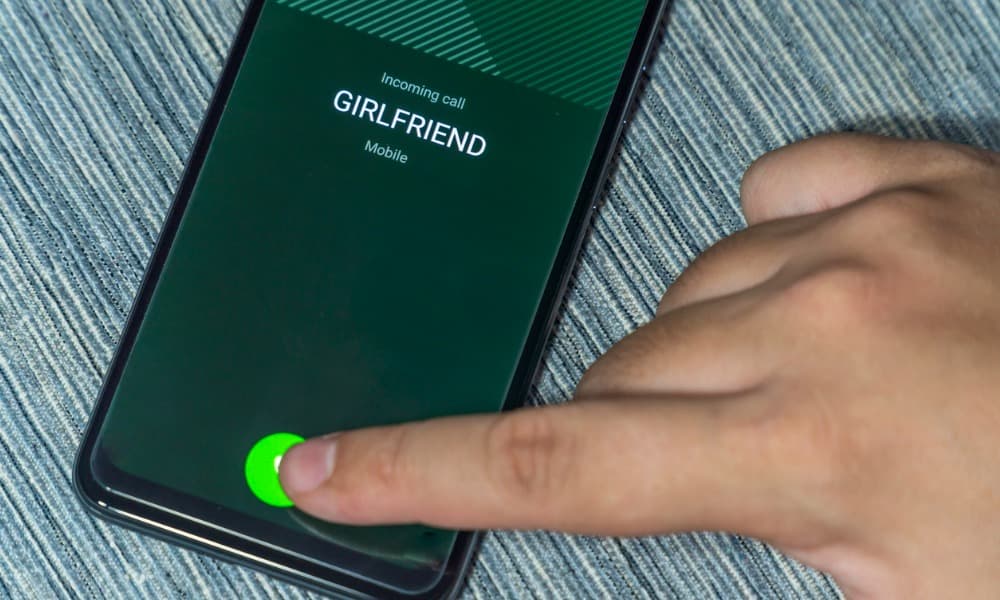 Key Takeaways:
Reasons for POF phone number verification during account registration
Risks of creating a POF account using your private number
Temporary phone number for POF verification
How to bypass POF phone number verification with Tardigrada
Benefits of Tardigrada's temporary numbers
Plenty of Fish (POF) is among the most famous free online dating sites worldwide that require phone number verification during registration. The site has over 90 million users globally, and its online dating services are available in five languages. Over 55,000 new users create a POF account daily to look for lovers.
Such massive traffic comes with threats like cyberattacks and data theft. Many people refuse to use their real phone numbers to register a POF account. The good news is that you can bypass the POF phone number verification without using a personal number – and it's super easy.
All you need is a temporary phone number for sign-up from a trusted vendor, then receive a Google SMS verification code online from POF with a one-time verification code to complete your registration process. You won't need to use your real number anywhere, so rest easy knowing your private data is safe. This guide explains how Tardigrada's virtual numbers work perfectly for POF number verifications.
Reasons for POF Phone Number Verification During Account Registration
POF always requires users to verify their phone numbers when signing up to receive their online dating services. That's whether you use your smartphone or a computer. The goal is to:
Confirm that the user is a real and legitimate person, not a spammer or scammer
Keep away spammers and scammers from harassing other users
Deter people trying to hide their activities from their spouses
Reduce the number of cheaters, many of whom don't use a premium account
The main reason POF requires phone number verification is to protect its users from spammers and scammers. These criminals initially made POF a difficult online dating site to visit as they created new accounts to harass users. That's why most people hesitate to use their private numbers and opt for a temporary phone number online.
Risks of Creating a POF Account Using Your Private Number
Creating a POF account with your real phone number is what the company demands, but it's risky. Hackers and scammers may use virus software to invade your phone. You'll likely receive a lot of messages from the platform, forcing you to pay the relative charges.
The hackers may sell your number to other third-party companies that thrive on selling products online, invading your privacy. Your banking details and credit card accounts linked to your phone number become vulnerable to theft.
Temporary Phone Number for POF Verification
The best way to stay safe and anonymous while using POF is to get a temporary phone number online. Virtual numbers are offered by a service provider like Tardigrada and work like real numbers. The only difference is that they hide your identity and don't link to your personal information in any way.
You only use your number online once when registering with the service provider. Then use the new number to send and receive SMS online with verification codes to finalize your POF account registration.
All texts sent to that number are accessible online on the service provider's dashboard. You only need a device (smartphone or desktop) connected to the internet to view messages. These burner numbers are usable for a specified period and are disposable after use. You can renew your subscription as often as necessary while using POF.
How to Bypass POF Phone Number Verification with Tardigrada
Getting a second number from Tardigrada is a great way to bypass the POF verification process. The company is one of the most trusted and reliable providers of temporary phone numbers online. They provide unlimited numbers hosted by primary carriers in the U.S.
Tardigrada's phone numbers allow you to receive SMS online to verify your POF account. They work perfectly and let you bypass 2FA phone verification online without using your actual number. You remain anonymous and safe from potential risks, such as scammers and data theft.
Buying a temporary phone number online from Tardigrada is fast and easy. It only takes these three steps:
Sign Up with Tardigrada
The first step involves creating a Tardigrada account using your private number for the last time online. Enter a one-time 6-digit verification code sent to your real number to activate your account.
Buy Credits
Navigate to the platform's menu bar located on the left side and select the "Payments" option to buy credits. The credits let you choose your preferred secondary number within Tardigrada's web application. Then use your favorite payment method (like PayPal, Bitcoin, Ethereum, or USD Coin) to complete the process.
Use Your Tardigrada Number
Tardigrada's platform offers plenty of temporary numbers to select and subscribe to the one you want. Use your Tardigrada when registering your POF account to get the verification code online. You instantly access or view the verification code or message from POF via your Tardigrada's web dashboard.
POF phone number verification is a must to get your account running. A Tardigrada temporary number lets you receive SMS online and bypass the POF number verification process. You can create and verify multiple POF accounts from anywhere worldwide without ever using your private number.
Benefits of Tardigrada's Temporary Numbers
Using Tardigrada's temporary numbers offers more than receiving codes to bypass your POF number verification. These rental numbers provide many other benefits, including:
Improves Your Privacy
Tardigrada numbers eliminate the need to use your actual number to verify your POF account. They don't link your POF account to personal information or identity that hackers can access. These numbers are non-hackable, and you dispose of them after use.
Balances Your Real-Life and Online Dating
A Tardigrada number allows you to separate your real life and online dating. It won't reveal where you stay, work, study, eat, or have fun.
Boosts Your Online Safety
Virtual numbers from Tardigrada are usable online. They're hosted on highly encrypted and secure servers that hackers can't bypass. You'll use your POF account comfortably without worrying about someone scamming or spamming you.
Tardigrada numbers are reliable and effective. They help you verify your POF number verification and enjoy its online dating services without threats.
Common Mistakes to Avoid
Plenty of Fish restricts users from using fake numbers to verify their accounts upon registration. Follow these tips to bypass POF number verification without anyone realizing you:
Get a temporary number from a reputable service provider like Tardigrada
Use the temporary number when creating your POF account
Enter the SMS code you receive from POF correctly and start using your account
Using a temporary number to bypass POF verification is risky, as you may get blocked or banned if discovered. It's advisable to get work with a trusted service provider and follow the correct procedure to enjoy life at POF.
Get a Tardigrada Number for Your POF Phone Number Verification
POF phone number verification requires your actual number to create an account, but it poses the risk of data loss. A temporary number online helps bypass POF verification and prove you are real and legit. It protects your privacy and safety as it doesn't link to your private information anywhere online.
The experts at Tardigrada are trusted and accomplished providers of virtual phone numbers. Our numbers allow you to receive SMS online with verification codes from anywhere globally. You access the messages on any device with an internet connection which protects your privacy and safety. Create your Tardigrada account today to get your bypass 2FA number online.