Phone Number Not Receiving Verification Texts? Follow This Checklist
December 28, 2022
Wondering why your phone is not receiving verification texts? Here are the reasons this happens and how you can fix it with Tardigrada's temporary number.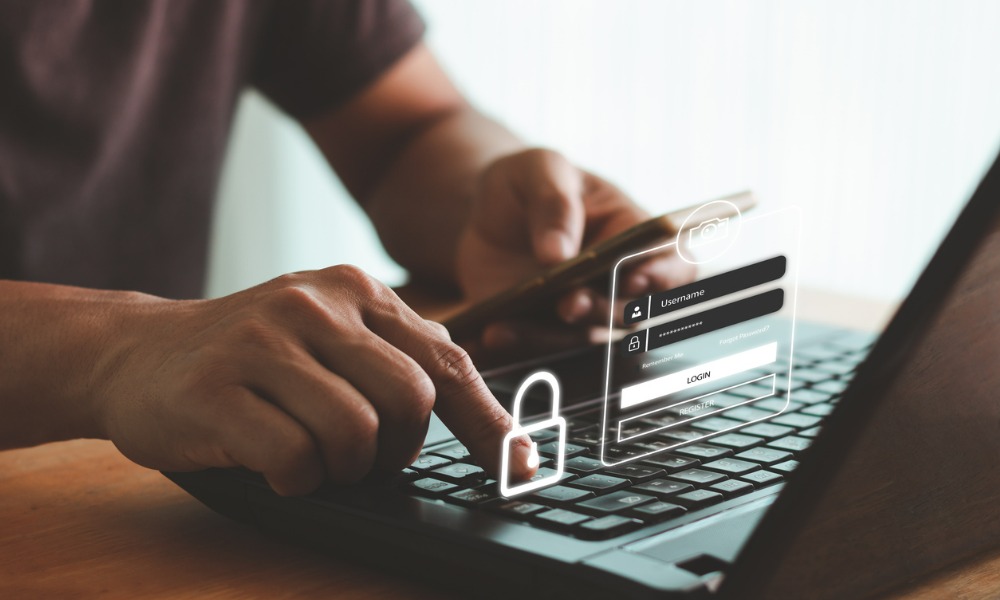 Key Takeaways:
Why is my phone not receiving verification texts?
Mobile phone not receiving verification texts [SOLVED]
How Tardigrada's numbers help fix new phone not receiving verification problem
Phone not receiving verification texts: common mistakes to avoid
Mobile device users receive verification codes via text messages, also called Short Message Service (SMS), when registering for services online. These services are available through websites, social networks, financial institutions, and brick-and-mortar retailers. The goal is to verify your identity and confirm that you are the only one using the account.
Verification via SMS is a prevalent, safer, and faster user authentication method. It occurs when registering and logging in to an app or website. This is how it works: A service provider sends a unique code to your mobile phone via SMS. You enter the code into their website or application and send it back to them. Reentering such code acts as proof of your identity.
Your phone number may sometimes not receive verification texts. It's a common issue that can occur to anyone, but fret not – this guide will identify five reasons for the phone not receiving verification texts and offer quick solutions.
Why Is My Phone Not Receiving Verification Texts?
It can be very annoying having to wait for a verification code when registering or logging into an account or app. It's time-consuming and may leave you with a million questions wondering what went wrong. Here are the common reasons why you're not receiving verification texts:
The phone number you provided may be wrong or incorrect
The cell phone is blocking verification texts
Your signal may be poor
SMS inbox may be full
Carrier provider may be blocking such messages
Any of the above reasons may cause your phone not receiving verification texts, but these are not significant problems and are quite easy to fix. 
Mobile Phone Not Receiving Verification Texts [Solved]
It's common to receive a "new phone not receiving verification texts" alert, but fixing it is relatively simple. You only need to determine the causes and how to correct them. Here's how to resolve the problem:
Confirm You Have Provided the Correct Number
A hasty entry of your phone number may lead to misplacing several digits. This makes it difficult to receive a verification code. Recheck the phone number you have provided to see if it is incorrect. Rectify it and send it to receive the SMS verification on your phone.
Check Your Phone's Blocking Feature
Another reason you're not receiving verification SMS codes could be that your phone is blocking them. Your phone may view texts with verification codes as spam and block them from appearing in your inbox. Below are easy steps to fix the problem on your phone:
Launch your messaging app
Tap the three dots on the upper left-hand (more options) and navigate to settings
Click on the "Spam or Blocked" option to check if the text is in the blocked message list
Fix Your Cell Signal
You may fail to receive verification texts due to poor signal reception or the carrier's network being unavailable. Switch your phone to airplane mode for about 10–20 seconds, then turn it off. If this doesn't work, restart your device to stop signal interruptions so you receive the text.
Clear Your SMS Inbox
A full message inbox could be causing you not to receive texts with verification codes on your phone. You may often receive a notification that your inbox is full, but even if you don't, you should consider clearing all unimportant messages, including spam messages. Then retry to see if the issue persists.
Contact Your Carrier Provider
Your messaging plan influences the texts you can and cannot receive. Cheaper plans may restrict you from receiving verification texts. Reach out to your carrier provider or operator to understand the type of message your existing plan allows you to receive.
Get a Temporary Phone Number Online
Temporary or virtual phone numbers allow you to securely and instantly receive SMS online and bypass 2FA phone number online verification. This makes them a suitable and effective solution for the "phone not receiving verification texts" problem.
You get a verification code online to streamline your login or registration process. These numbers help protect your privacy and safety online as they don't link your account to your private information.
These are some of the easiest ways to solve the phone not receiving verification texts issue. For the best results, consider taking your messaging to the next level – online. A temporary phone number for sign-up from reputable providers like Tardigrada offers you the fastest way to get a verification code online.
How Tardigrada Can Help with the "New Phone Not Receiving Verification Texts" Issue 
Tardigrada is a highly recognized and trusted provider of the best and most secure temporary phone numbers. Their numbers are typically temporary, virtual, and disposable but work precisely like real numbers. They help you receive Google SMS verification codes online without using a private number. Follow these steps to get Tardigrada's number for all your authentication needs:
Register for a Tardigrada Account
You'll need a Tardigrada account to access the provider's unlimited list of temporary numbers. Tap on the company's menu bar on the top right and click on sign up. Then enter your real phone number, but this will be the last time you use it online. Type the one-time 6-digit passcode to complete the registration and get redirected to your dashboard.
Purchase Credits
Click on the menu bar on your dashboard's left-hand side and choose the "payments" option to purchase credits. These credits allow you to subscribe to a Tardigrada number within the platform's web application. Choose your favorite payment method the platform allows (like Bitcoin or PayPal) to buy your credits.
Start Receiving Verification Codes
Pick a temporary number from Tardigrada's list of unlimited numbers, then use it when registering for website services or creating social media accounts to get verification codes online without issues. These codes will appear on your dashboard, where you view the message and note the digits.
Tardigrada's numbers are exceptional in bypassing phone number verification processes. Popular carriers in the U.S. host them, so no one will ever suspect it is fake. These numbers are available for a specific duration and are disposable after use. They help protect you from online threats like data loss as they are not hackable or traceable.
Issues to Watch For
Most websites, apps, and social media platforms require phone number verification via SMS codes to confirm that you are legit. A Tardigrada temporary phone number online is the best and most secure option to receive verification codes instantly. Take note of the following to avoid getting your account flagged or blocked:
Buy a virtual number from trusted providers such as Tardigrada for better results
Enter your temporary number correctly when creating your accounts to receive texts
Renew your subscription upon expiration to continue enjoying the service
Nearly every business and organization require users to verify their real phone numbers using verification codes. Temporary phone numbers allow you to bypass such verifications and receive codes instantly without risks.
Get a Tardigrada Phone Number Today
While "phone not receiving verification texts" seems like a simple error to fix, it can be time-consuming and annoying. The best option is to get a temporary phone number online from a reliable vendor.
 Tardigrada prides itself as the most trusted and well-established provider of temporary numbers. Their numbers can help you bypass any two-factor authentication or phone number verification without using your real number.
You receive SMS online and access the codes on your dashboard to confirm your identity in seconds. Create your Tardigrada account today to simplify your number verification and stay anonymous online.