Getting Phone Numbers For PVA Accounts in 2022 (#1 Providers)
May 17, 2022
What if you had to put your family in danger just to use the internet?
Thanks to phone verified accounts, that's what much of the internet is like. For example, you have to give Google, Facebook, and countless other companies your phone number just to use their services. And if that number gets hacked or leaked, it may reveal enough of your personal info to put you and your family in danger.
You can get temporary phone numbers for PVA. This lets you register for these different services while keeping your real phone number private and protected.
How does PVA work, and how can you get your own PVA phone number? Keep reading to discover the answers!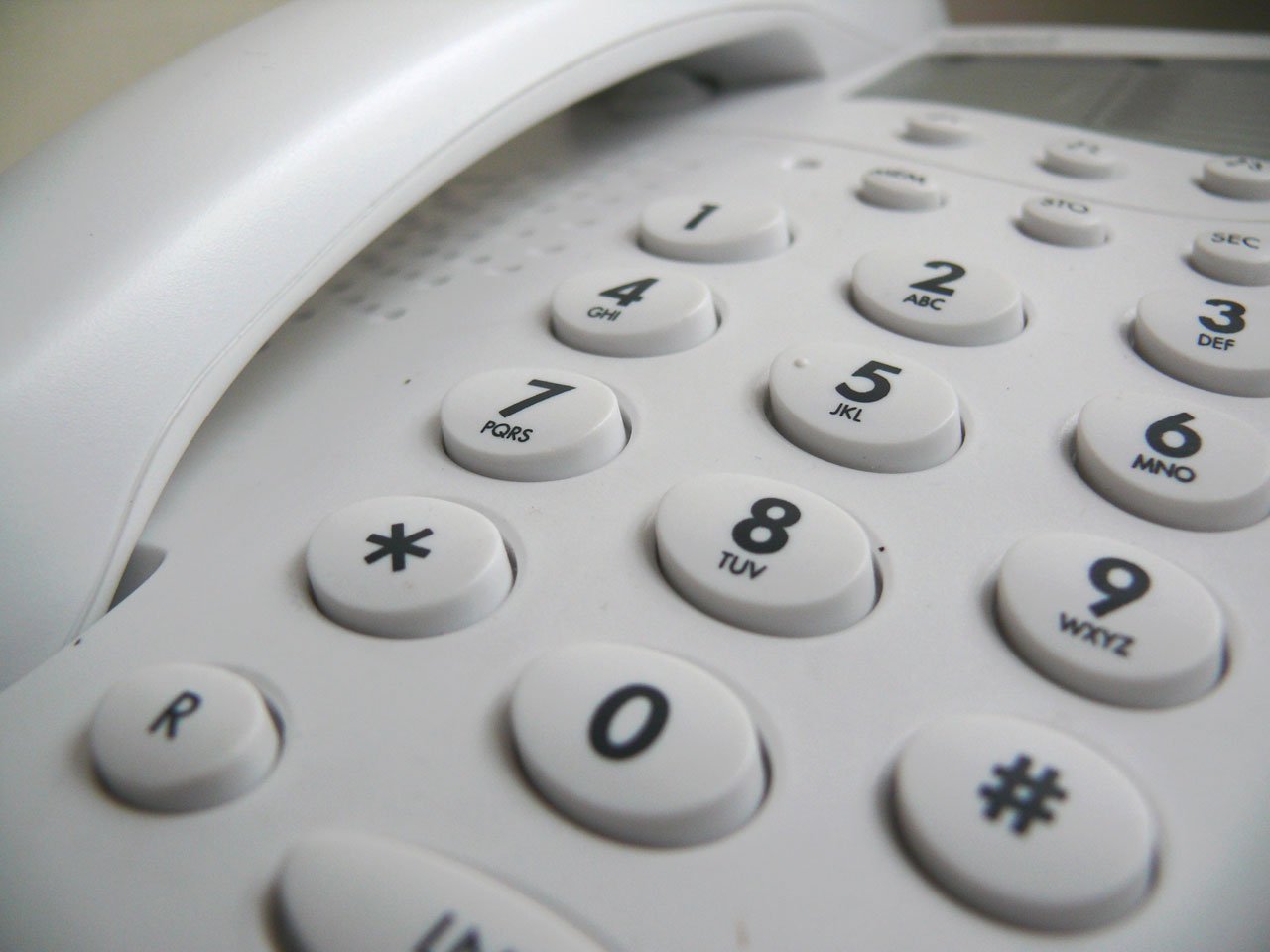 What Is A PVA Account?
"PVA" stands for "phone verified account." This refers to accounts that are created after using a telephone verification process.
You have dealt with this phone verification process many times in the past. When you register for a service like Gmail, the company sends you a text message. Responding to this message helps verify your identity and completes the account registration process.
Why Are PVA Accounts So Popular?
PVA is popular due to the need for online security. When companies verify SMS online to check your identity, they can prevent hackers from impersonating your identity. This policy also prevents bots from registering accounts across the internet.
Requiring this kind of phone verification process means these companies gain your actual phone number. Combining this with other personal information about you helps these companies market products and services to you. And the companies can make additional profit by selling your personal info online.
As you can see, there is no downside to companies requiring a phone verification process. But there are many potential downsides for consumers like you.
Are There Any Downsides to PVA Accounts?
When you provide your PVA phone number, there is always a risk that others will discover your number if the company is hacked. Many consumers are hesitant to give too much personal info to large companies such as Google and Facebook.
The threat of your personal information getting leaked is bigger than you might think. Just last year, 533 million Facebook users had their phone numbers linked to a forum for hackers!
Most people think giving companies like Facebook their phone numbers is just the price of doing business. But what if you could get temporary phone numbers for PVA and not have to give up your actual number?
Getting Phone Numbers for PVA
Here at Tardigrada, we specialize in providing consumers with temporary phone numbers. These disposable numbers can help with bypassing phone verification.
The end result is that you get to have your cake and eat it, too. You can still register for all of your favorite platforms and services online. But when they ask for your phone number, you'll be able to give a disposable PVA phone number instead.
You can get different numbers to verify SMS online across different accounts. And Tardigrada's convenient dashboard helps you manage your different numbers with the click of a button.
Bypassing Phone Verification Made Easy
At first, bypassing phone verification may sound very complex. However, the truth is that you don't need to be an ace hacker or a computer expert to do this. And getting phone numbers for PVA couldn't be easier!
Once you sign up, you buy a number when you need one. A number with an authentic United States area code will be assigned to you. And you'll have 30 minutes to use that number to complete the phone verification process.
And that's all there is to it! The process is easy and user-friendly, and it's backed up by the best customer service on the internet.
A Quick and Affordable Solution
If you've never used a disposable phone number, you might be worried that the process will be very expensive. In truth, this solution to protect your privacy is affordable.
It costs only $2 to use PVA numbers for 30 minutes. If you need to provide numbers for additional PVA accounts, it will be an additional $2 each time.
Think about those 533 million Facebook users who had their phone numbers hacked and distributed online. If they had spent $2 bypassing phone verification, they wouldn't have to worry about what hackers were going to do with their numbers!
PVA Numbers On Demand
The very idea of disposable phone numbers is weird for many people. These people eventually ask the big question: "do the numbers eventually run out?"
The short answer to that question is "no." Here at Tardigrada, we generate new phone numbers each week. So you can use our services for many years without worrying that the temporary phone numbers will suddenly dry up.
And you don't have to worry if you need plenty of phone numbers all at once. You can purchase as many phone numbers as you need whenever you need them!
Privacy Made Easy
Ultimately, bypassing phone verification with a temporary number is the best way for you to protect your personal information. On top of that, it's also the easiest way!
We designed this entire process from the ground up to be easy and seamless. Thanks to features such as our digital dashboard, you can take advantage of temporary phone numbers even if you've never been good at computers.
The entire process is quick, easy, and affordable. It takes only moments to complete the process, and then you can enjoy peace of mind for many years knowing your info is protected.
Get a PVA Phone Number Today!
Now you know how phone numbers for PVA can help protect your privacy. But do you know how to get a PVA phone number right here, right now?
We've made it easy to protect your privacy at the touch of a button. To start protecting your family, all you have to do is sign up today!