Getting a 30 Minute USA Phone Number in 3 Steps
June 15, 2022
By 2025, the cybercrime industry will cost the world $10.5 trillion. One way that this can happen is by stealing your personal information, including your cell phone.
But when every company asks for your phone number, what can you do? You can pay for a 30 minute phone number.
This number is something that will work when you're signing up for a verification code, but there are many other benefits. Keep reading to learn how to sign up for one.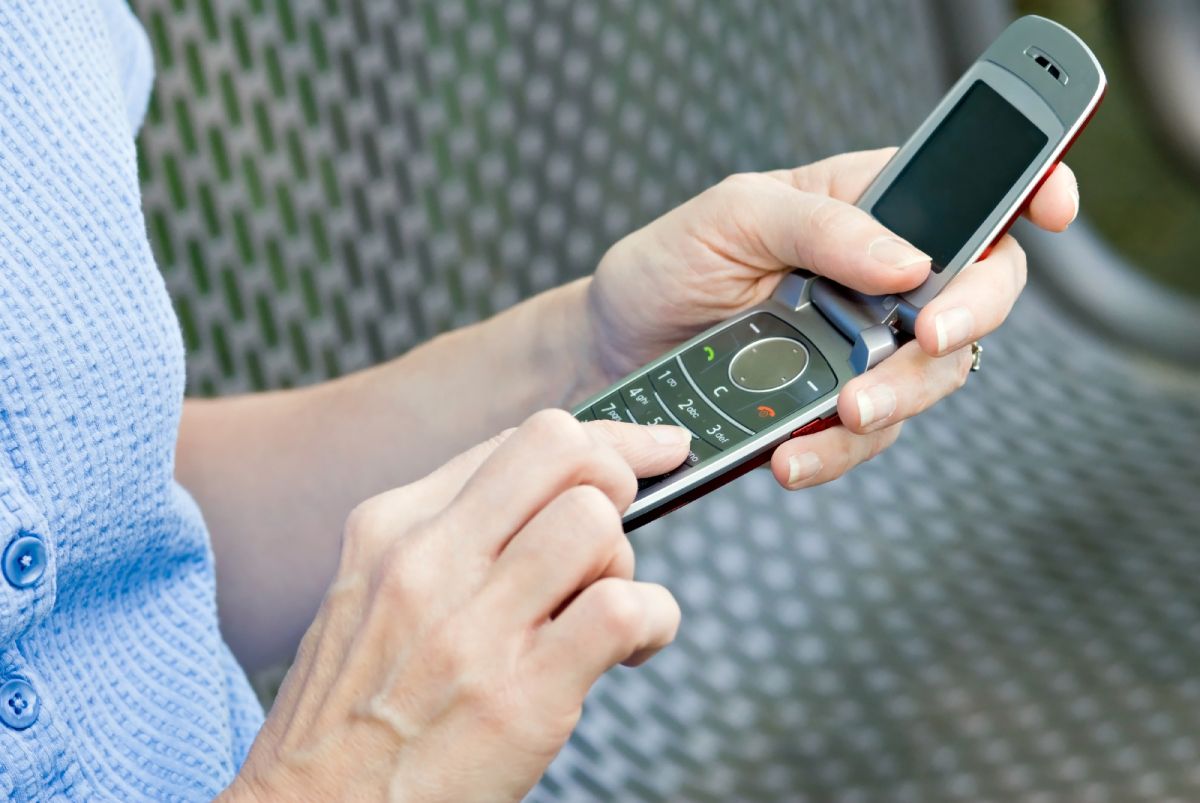 What Is a 30 Minute Cell Phone Number?
This is a phone number that is a throwaway. You can use it when you're registering for different apps or need to verify something. This phone number for apps can work when you need to enter a certification code online. 
This type of number will let you complete the registration request without having to give a company your actual long-term phone number. However, this is only a temporary SMS. You won't be able to make any calls with it, and you can't text other people. 
The main reason that you have this phone number is to help you with the verification process. It'll disappear after ten minutes, so you need to ensure that you enter the verification code promptly. 
After you register for the service, you won't have to worry about that number, which means you don't have to memorize it, and it can't be traced back to you after it disappears. 
How to Get a 30 Minute Phone Number in USA
Getting a free temporary phone number can actually be really easy. There are many services online that will give you a free phone number. All you need is to fill in your country and area code of choice. 
While there are some for free, most of them will charge you a fee after you sign up and pay for access to the number. 
Benefits of a 30 Minute Phone Number for SMS
If you need a 30 minute phone number for Twitter, Facebook, Instagram, or some other app that requires verification, you can use these phone numbers for privacy. 
However, there are many other benefits of using these phone numbers. 
Convenient
One of the main benefits is that it's convenient to use since you dispose of it after ten minutes. They are temporary, and you can sign up for one only when you need to make a new account.
Then, you can forget about it. These numbers will expire, but if you need to sign up for something again in the future, you can just get another new number! 
You'll never have to save or memorize the number; they're there whenever you need them. 
Decreases Clutter
Do you ever get annoyed by scrolling through your text messages and only seeing verification codes? With this solution, you can keep your text messages free of this clutter.
It can also reduce your spam calls. When you give your phone number to that company, you're on their mailing list. Some businesses even have permits that let them sell your data or use it for marketing. 
This means that you could have all kinds of spam messages sent to your phone. Sometimes they'll even pass the number on to third parties. But when you use a disposable temporary phone number, you won't have to worry about getting this random spam. 
They won't be able to track you.
Universal
Regardless of what country you're in, you can use this. Most providers won't go through the trouble of trying to figure out whether or not the number you provide is your actual phone number. 
If you receive a verification code, you can just go to their main site and finish signing up. 
You can even do this with some of the biggest brands, including: 
eBay
WhatsApp
Facebook
Telegram
Instagram
Twitter
Gmail
Amazon
Tinder
LinkedIn
You can also do this from any country. Just make sure that you select the right country and area code when you are generating your phone number.
Anonymous
since the number will disappear in ten minutes, it will also help keep your identity safe. No one will be able to track that number back to you.
Giving away your personal phone number might not sound like a big deal, but it could increase your risk of cyberstalking identity theft, or other hacks. 
Use Tardigrada
You can also rent a phone number from Tardigrada. You will need to use your real phone number to sign up, but this will be the last time that you'll ever need to use it to sign up again.
You can do this all online. Once you've created your profile, you can purchase one of the credits. They only accept cryptocurrency, including Bitcoin or Ethereum. 
Once you've submitted your payment, you'll get credits that you can use to get new phone numbers. Once you have the number generated, you can use it anywhere online. You can even use it to sign up for popular social media sites. 
You'll be able to manage everything online through your dashboard. This way, you'll know which verification code to use for which social media site or platform. 
This company uses phone numbers from carriers in the United States, so you can rest assured that your verification will work perfectly.  
Discover More About Getting a 30 Minute Phone Number
These are only a few things you need to know about getting a 30 minute phone number, but it's actually very easy. 
On our website, we walk you through the entire process. Our system is so easy to use that you can get a new phone number as many times as you need to.
Check out our services today if you need to anonymously sign up for a verification code.