Bypass Venmo Phone Verification (The 2022 Guide)
August 8, 2022
Did you know that the total payment volume that Venmo processed in 2020 was almost $160 billion? Additionally, the average transfer with this solution is $60, and around 14% of American adults utilize Venmo to make P2P transactions.
If you're thinking of using Venmo, but you don't want to give them your phone number, you might be feeling stressed. Many alternatives aren't great and all you want is to protect your privacy.
Fortunately, in this article, we'll review how you can bypass Venmo phone verification. Finally, you can use Venmo without having to provide your phone number, getting the privacy you want. Read on to learn more.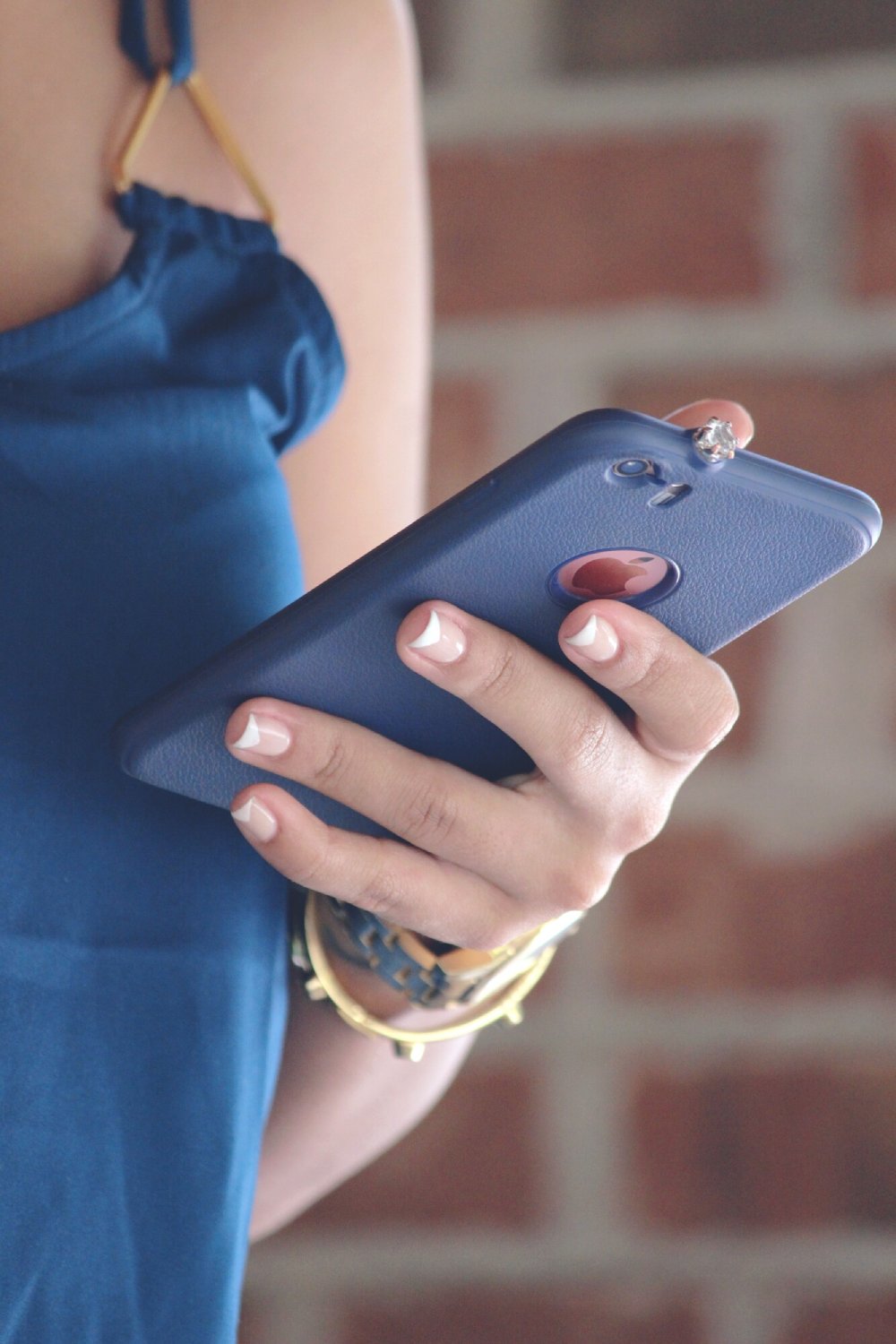 How Venmo Phone Verification Works
Even though phone verification on Venmo isn't required when you download the app, you will need to go through this process so that you can use the app. To start receiving payments, you need to verify your account.
The way this process usually works is that you'll provide a number when you sign up. Then, Venmo will send you a verification text, which you'll receive on your phone.
Once you put the verification number in, using Venmo is possible.
If you signed up for Venmo but didn't provide a phone number when you did so, you would add this number to the Settings section of the app. After this, the phone verification would occur.
How You Can Bypass Venmo Phone Verification
If you're looking for Venmo tips on how to bypass the phone verification process, the simple answer is that you'll have to do this with a phone number that isn't your actual phone number. However, there aren't many cheap and practical solutions.
How to Bypass Venmo Phone Verification
One of the methods you can use is to buy a burner phone. The benefits of this strategy include that it's possible for you to sign up for a large majority of services and that you can purchase them at the majority of larger stores like Target or Walmart.
However, there are drawbacks to this method. A burner phone is quite expensive and it will expire after between 30 and 90 days.
Another option is Googling a fake phone number so you can bypass 2FA phone number online.
However, this isn't a great option, either. Even though it's practical and quick, you'll only be able to use a limited amount of services. Additionally, the fake number you use might be blocked.
There's also the option to use another person's phone. This will work. However, there are problems with this option, too. If the person already signed up for Venmo, this strategy won't work.
Additionally, they might not be willing to share their phone number with you.
Fortunately, there is another way you can get a temporary phone number online that works. We'll cover this in 
How to Bypass Venmo Phone Verification in 2022
Considering that the options above have too many cons, it's fortunate that there's a solution you can use in 2022 to get your verification code online. This solution is to use Tardigrada, and you can use it for a variety of apps, not only Venmo.
To get started, you sign up online with Tardigrada. Note that you will have to provide them with your phone number. However, it'll be the last time you'll have to ever provide it online.
Once you've signed up, the next step is to purchase Tardigrada credits. You'll have to do this using major cryptocurrencies such as Bitcoin or Ethereum.
Next, you can use the temporary phone number for sign-up that Tardigrada provides you with. In addition to using this for Venmo, you can also use it for Facebook, Instagram, Google, and other services.
For example, you can receive a Google SMS verification code online using Tardigrada.
Whenever you use a service such as Venmo, you'll receive their SMS online. Instantly, you'll see it on the dashboard of your Tardigrada account.
Why Tardigrada Is a Great Solution
The reason this is such an effective solution is for a variety of reasons. First, their phone numbers and SIM cards come from major carriers that are based in the US. Second, you'll get the verification codes instantly (to any country).
So you won't have to wait, as you can sign up or start using the app right away.
Third, it's easy to use. With the dashboard, you can easily purchase and manage your subscriptions.
Using This Solution With Venmo
To use the Tardigrada solution with Venmo, you first have to sign up for Tardigrada. Then, when you're signing up with Venmo, use the phone number that Tardigrada has provided you with. If you already have Venmo, put that number into the settings.
Next, once they have your number, Venmo will ask you to provide them with the verification code.
All you have to do is go to your Tardigrada account and find the verification code in your dashboard. Then, you can put this verification code in and your Venmo account will be ready to use!
Want to Learn More About Bypassing Phone Verification?
Now that you've learned about how to bypass Venmo phone verification, you might want to learn more about bypassing phone verification in general. Maybe you want to learn how to do this with other apps, for example, Facebook.
Whatever information you need, we can help. At Tardigrada, we're experts when it comes to bypassing phone verification and two-factor authentication.
Additionally, we provide temporary phone numbers. These include long-term phone number rental you can use for bulk SMS testing or mass messages. To use our services, sign up now.