3 Things Google Voice Can't Do (& Top 3 Alternatives)
August 22, 2022
Americans are paying an average of $114 per month for their phone bills. 
It's hard enough buying groceries and paying rent. There must be some sort of way to cut down on text and call costs. Well, there kind of is. 
What started as an invite-only VoIP (voice over internet protocol) in 2009, Google Voice has now become one of the most popular and affordable internet calling tools. As long as you have an internet connection, you're good to go!
While Google Voice definitely has its upsides, there are a few cons to the platform. We'll show you 3 things Google Voice can't do and some alternatives worth a shot.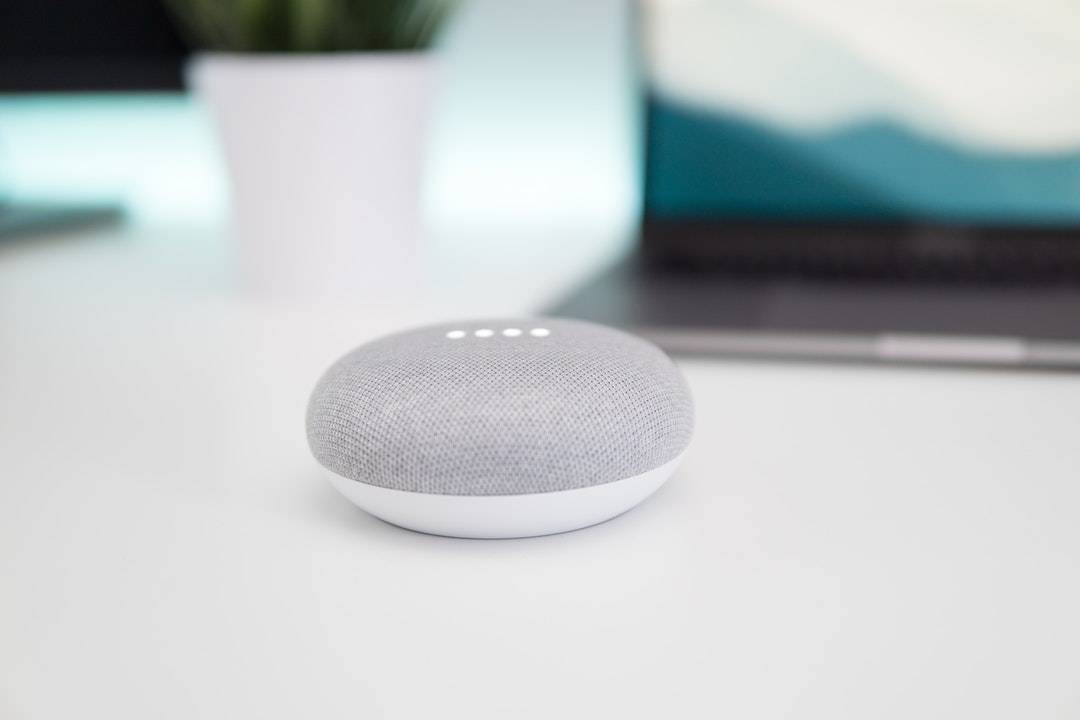 3 Things Google Voice Can't Do
Google Voice has its benefits and capabilities, but like any platform, there are a few cons. Don't worry, we'll introduce you to some alternatives later. 
1. Google Voice Doesn't Allow Emergency Calls
One of the benefits of using a major phone provider is being able to make emergency calls, such as a 9-1-1 call. With Google Voice, you're unable to make emergency calls, making this one of the biggest disadvantages of Google Voice. 
If you fully port your number over to Google Voice, there are no loopholes. If you don't, you might be able to bypass the 'no emergency calls' rule. Google Voice will default to your typical phone provider to make calls if it's not provided with 7-digit phone numbers. 
Do you solely rely on Google Voice for calls? Make sure to figure out an alternative in case you run into a disaster. 
2. There's No Real Support for Google Voice
There are plenty of advantages of Google Voice, but customer support isn't one of them. 
Users aren't able to find a customer service line that's specific to Google Voice. They're only able to find a generic Google support number. 
Google has dozens of tools, making it irritating to get to the bottom of your Google Voice issue. You'll have to wait in a queue behind tons of other people that are calling about a million different things. 
Are you experiencing an issue with your Google Voice? Try looking up troubleshooting solutions on chat forums and blog posts. There's a good chance you're not the first one to experience the issue. 
3. You Can't Call Toll-Free Numbers
Toll-free numbers allow consumers to make calls for no extra charge, typically at a long distance. They're useful for large businesses, law firms, customer service lines, etc. 
Unfortunately, Google Voice doesn't allow users to call toll-free numbers. You'll need to find an alternative if you're needing to make some toll-free phone calls!
3 Alternatives to Try
Have no fear because plenty of alternatives are available to you! Choose the alternative that best fits your personal needs. 
1. OpenPhone
Ah, yes. Google Voice vs OpenPhone is the major debate. If you're a business owner, OpenPhone is a great option. 
OpenPhone is a popular alternative to Google Voice, and it's loved by many small businesses because it's affordable. Any business, big or small, can use OpenPhone to create secondary phone numbers. 
Users are able to manage internal and external calls with the platform, and your company can even create and manage several phone numbers if you'd like. It's great for companies that need multiple numbers for a variety of teams and locations. 
Many users also rave about OpenPhone's excellent customer support!
2. Freshcaller
Does your business need a toll-free number? Use Freshcaller for toll-free or local numbers. 
Subscribers have access to tons of call forwarding features, but we will warn you that it doesn't allow for text messages. Use it for more generic calls between your team members and customers instead of personalized business communication. 
If you have a large team, Freshcaller is also great because it tracks calls as they're forwarded, giving your team a full history report. Don't forget to tell your team members they're able to record calls as well.
3. Tardigrada
If you aren't expecting any calls, give Tardigrada a try. 
Tardigrada is a platform that allows you to purchase temporary numbers for verification codes and text messages. And don't sweat about receiving a fake, faulty number. All of Tardigrada's numbers are tied to SIM cards.  
Are you worried about scammers and shady sites tracking your information through verification codes? There's no need to sweat with this service. The bad guys won't ever be able to track down your actual phone number. 
Choose What's Best for You
As mentioned above, select the option that's best for your needs, whether you're flying solo or operating as a business. 
Think about:
Your preferred method of communication
How often you'll be using the platform
What's best for your customers
Which option best benefits your business and everyday life
What's best for your wallet
Even if you decide to keep your primary phone line active, consider using a VoIP service to reduce the number of personal minutes you use for business-related calls, especially if you're making international calls. 
The Few Downfalls of Google Voice and Alternatives to Try
We know Google Voice sounds too good to be true. While the platform can do a lot, it can't do everything. Nobody's perfect, right? 
Luckily for you, there are a handful of alternatives available that can meet your call and text message needs. Conduct your research before deciding on an option. 
While we know no one is perfect, we must say we are quite the godsend to our customers. Use our site to learn more about us. You can even sign up for a new number today!