Receive SMS verification codes online
Use our temporary phone numbers to create online accounts
Want to watch US Netflix or US HBO Max from overseas?
Banned from Tinder, and need to get back on?
Need to create multiple Instagram accounts?
Tardigrada lets you rent our real phone numbers from major USA carriers so you can do any of the above.
By renting a Tardigrada phone number, you can create and verify multiple accounts on Facebook, Google, Uber, Microsoft, Tinder, WeChat and elsewhere.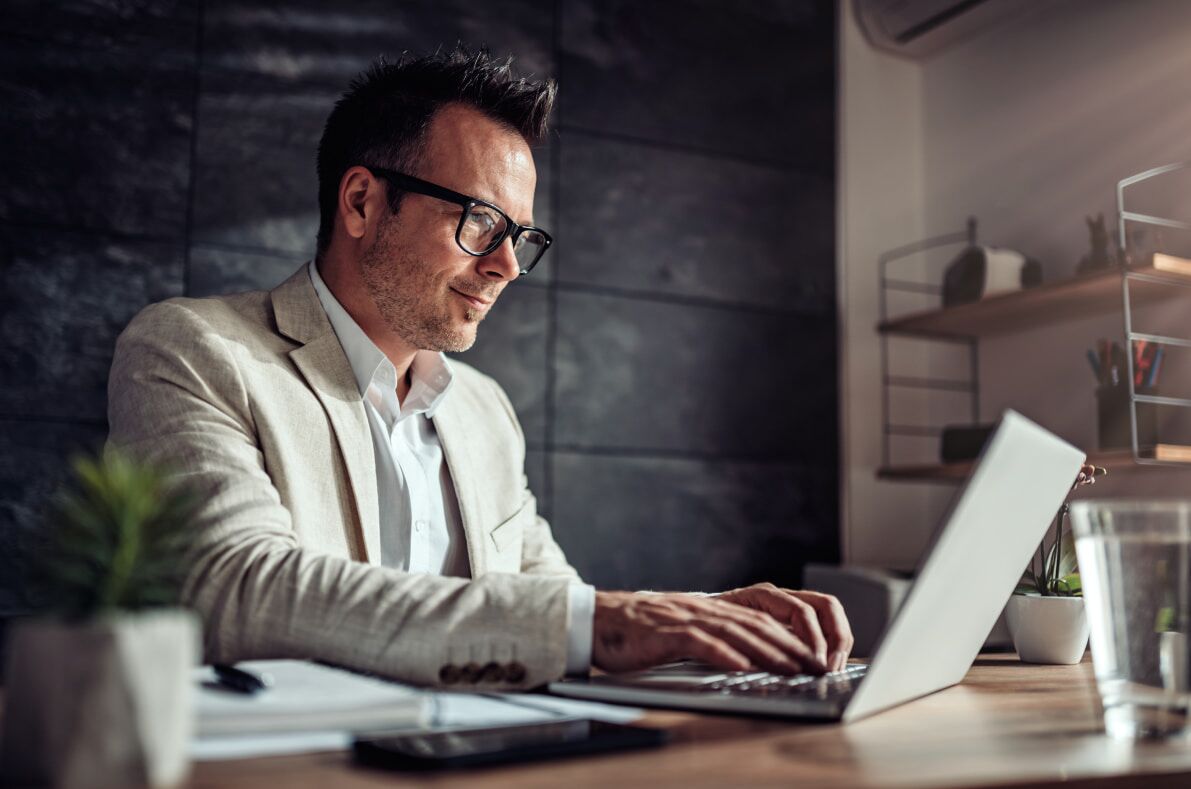 What We Do
Instead of using your real phone number to sign up to Instagram, Facebook and Google, Tardigrada allows you to use a secure temporary phone number to get your SMS verification code.
We use real phone numbers from USA-based carriers, so your signup with Instagram, Facebook or Google will be approved without a sweat.
And you'll get your verification codes in your Tardigrada dashboard anywhere you have internet access—no cellular service required.
USA carriers, not VOIP
All our SIM cards and phone numbers are from USA-based major carriers. We don't use VOIP numbers, period.
Convenience at your fingertips
An easy-to-use dashboard for purchasing and managing subscriptions to sites and numbers.
Instant SMS verification codes to any country
No need to worry about verification code timeout. As soon as we get your SMS verification code, you'll see it in your Tardigrada dashboard, no matter where you are in the world.
How it works
Step 1: Sign up to Tardigrada
We'll need your real phone number, but this will be the last time you ever have to use it online! Sign up here.
Step 2: Purchase Tardigrada credits
We accept cash and card through Paypal as well as Bitcoin, Ethereum and other major cryptocurrencies as payment methods.
Step 3: Use a Tardigrada phone number around the web
Sign up to Instagram, Google, Facebook and other services using our real USA phone numbers.
When these services send you an SMS verification code, you'll see it instantly in your Tardigrada web dashboard.